Flag of France,The Republic of France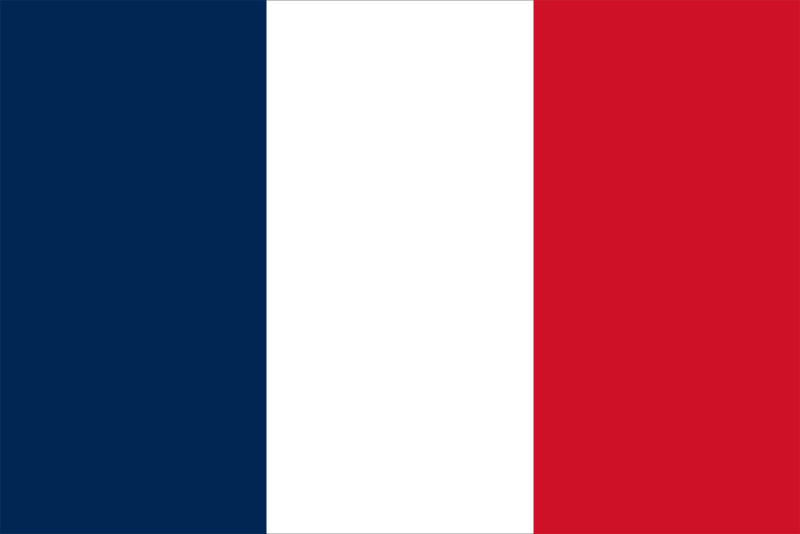 The Republic of France national flag,vertically striped blue-white-red national flag. Its width-to-length ratio is 2 to 3.
Detail:
Adopted on: February 15, 1794 Proportion: 2:3 Country: France
Story:
The national flag is rectangular and the ratio of length to width is 3:2. From left to right, the flag is composed of three equal vertical rectangles of blue, white and red. The tricolor flag was once a symbol of the French Revolution, representing freedom, equality and fraternity.
Invite answers
Add answer